Supreme 20'F/W Week16 The North Face
コメント( 0 ) 【コメントまで移動↓】
※2020年12月12日発売

・人気ランキング(投票結果)
・着画像集
・オンライン配置
-①PC配置
-②アプリ配置
・アイテム写真&サイズ表
-①ノースフェイス
-②レギュラーアイテム
・各店の当選者数
・各国の完売タイム
・国内定価一覧
・発売予定リスト
・News:The North Face Pt.2

※価格はすべて予定価格。発売直前で変更になることがあります。
-*-Supreme 公式-*-
・ Web抽選ページ
・ News
・ Instagram
・ Preview All
・ Lookbook
-*-各店の当選者数-*-
・渋谷400
・原宿400
・代官山350
・大阪450
・名古屋400
・福岡350
(計2350名)
-*-完売タイム-*-
・EU完売タイム
・US完売タイム
・JPN完売タイム(※各国の発売後に更新されます。)
-*-人気投票-*-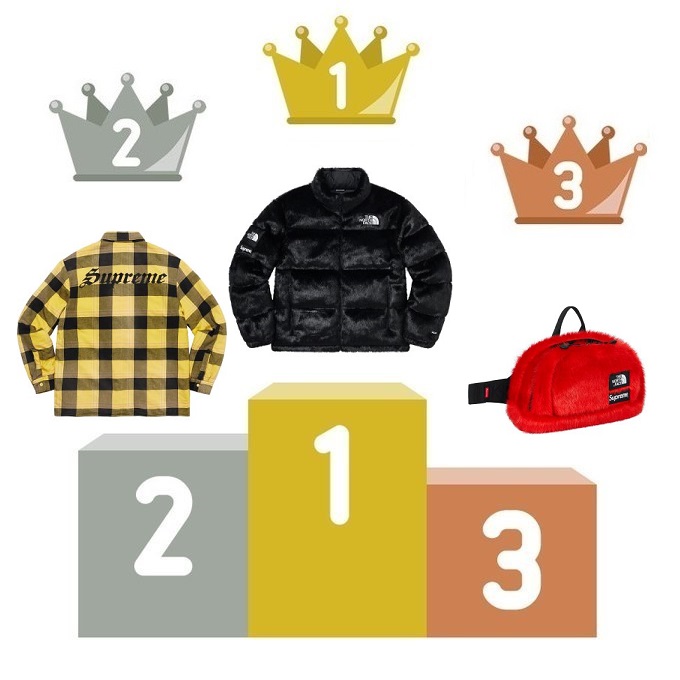 Week16 人気投票

・TNF Faux Fur Nuptse Jacket (32%, 3,601 票)

・Quilted Flannel Shirt (12%, 1,345 票)

・TNF Faux Fur Waist Bag (10%, 1,088 票)
 
・Christmas Stocking (10%, 1,079 票)
 
・Pat McGrath Labs Lipstick (8%, 900 票)
 
・Mortal Kombat by Arcade1UP (6%, 671 票)

・TNF Faux Fur Backpack (6%, 641 票)

・Globe Zip Up Hooded Sweatshirt (5%, 518 票)

・Tech Trooper (4%, 470 票)

・Stripe Velour Half Zip Pullover (3%, 293 票)

・Overprint Crewneck (2%, 232 票)

・Script Logos 6-Panel (1%, 168 票)

・Honeycomb Ripstop Camp Cap (1%, 152 票)

・Double Logo Facemask Beanie (1%, 129 票)
投票者数: 11,287

読み込み中 ...
-*-Supreme/The North Face-*-
・Faux Fur Nuptse Jacket 60,000 (66,000-tax in)


faux fur with 700-Fill down insulation and Windwall lining
・Faux Fur Backpack 20,000 (22,000-tax in)


faux fur with 840D ballistic nylon boot, 25L
・Faux Fur Waist Bag 12,000 (13,200-tax in)


faux fur, 3L
-*-レギュラーアイテム-*-
・Quilted Flannel Shirt 19,000 (20,900-tax in)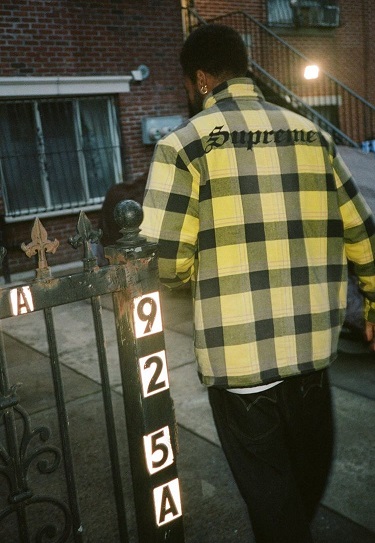 All cotton flannel with quilted taffeta lining, on seam hand pockets and embroidered logo.
・Globe Zip Up Hooded Sweatshirt 27,000 (29,700-tax in)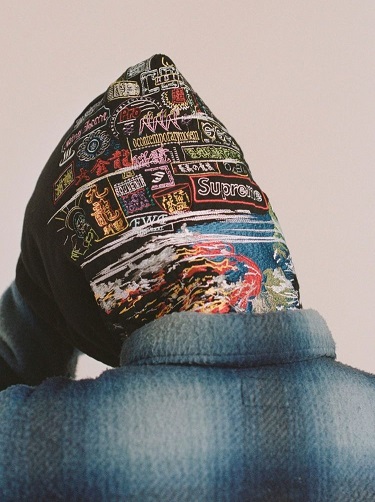 Cotton fleece. Original embroidered artwork by AOI.
・Overprint Crewneck 23,000 (25,300-tax in)


Cotton fleece
・Stripe Velour Half Zip Pullover 15,000 (16,500-tax in)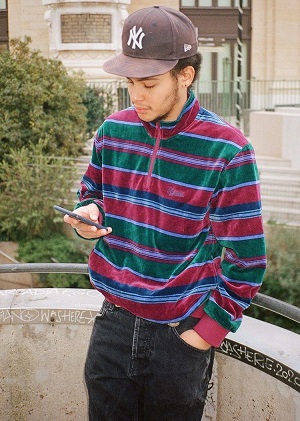 Cotton blend velour
・Honeycomb Ripstop Camp Cap 8,000 (8,800-tax in)



Fabric built with Kevlar® fiber.
・Script Logos 6-Panel 7,500 (8,250-tax in)

・Double Logo Facemask Beanie 5,500 (6,050-tax in)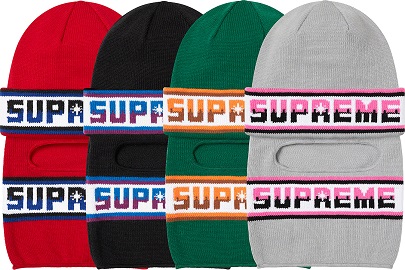 ・Tech Trooper 9,000 (9,900-tax in)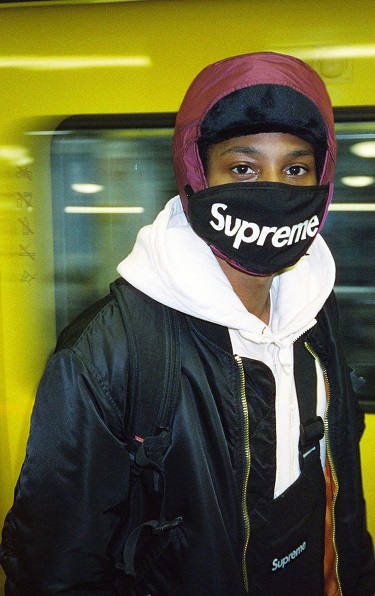 ・Supreme®/Pat McGrath Labs Lipstick 5,000 (5,500-tax in)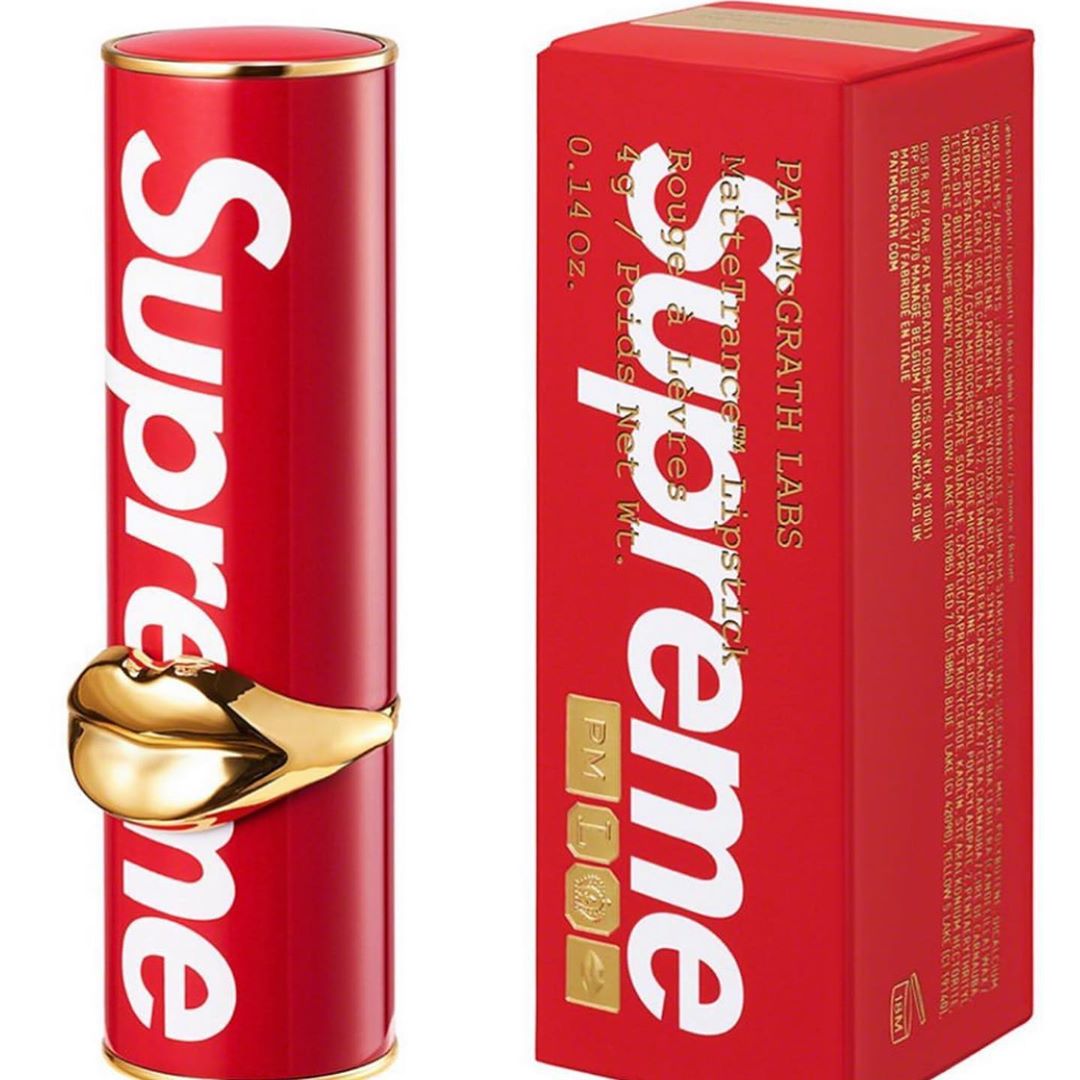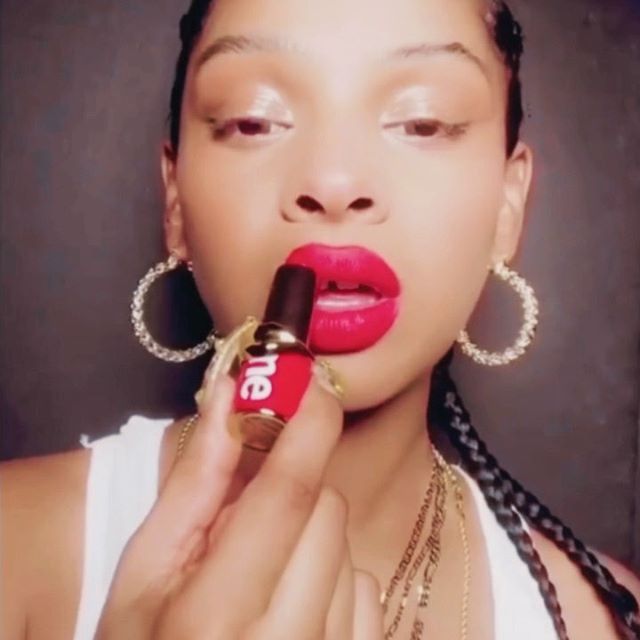 MatteTrance™ hyper-pigmented matte lipstick. Lipstick shade developed exclusively for Supreme.
世界的なメイクアップアーティストのパット・マクグラスが手掛けるコスメブランド【パット・マクグラスラボ】とシュプリームがコラボした口紅
公式インスタグラム:https://www.instagram.com/patmcgrathreal/
・Christmas Stocking 13,000 (14,300-tax in)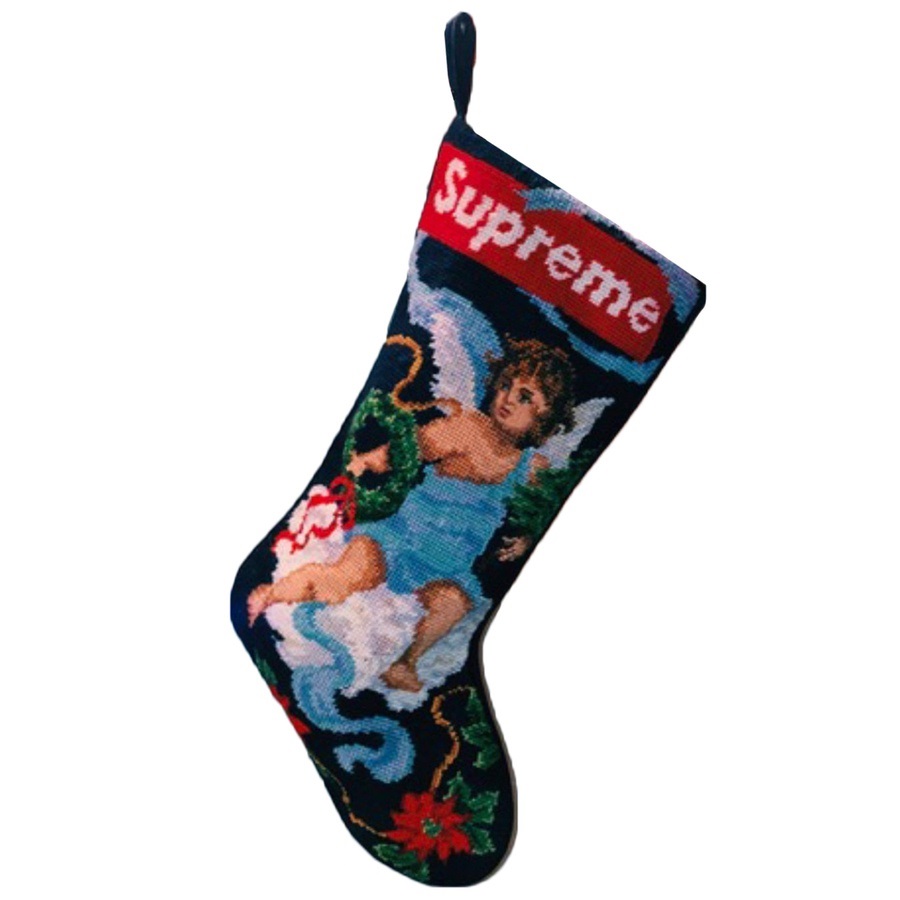 ・Supreme®/Mortal Kombat by Arcade1UP ※国内予定なし


Classic arcade cabinet featuring Mortal Kombat, Mortal Kombat II and Ultimate Mortal Kombat 3. 17″ Color LCD screen with two-player button and joystick configuration. Illuminated logo headboard and side boards with custom graphics. Riser included.
2020年12月12日発売