コメント
(4,008)
【コメントまで移動↓】
※2021年3月13日発売

You Tube↑(オンライン実況LIVE)
・人気ランキング(投票結果)
・着画像集
・オンライン配置
-①PC配置
-②スマホ配置
・アイテム写真&サイズ表
-①ナイキアパレル
-②レギュラーアイテム
・各店の当選者数
・各国の完売タイム
・ナイキコラボ
・レギュラーアイム
・国内定価一覧

※価格はすべて予定価格。発売直前で変更になることがあります。
-*-Supreme 公式-*-
・ Web抽選ページ
・ News
・ Instagram
・ Preview All
・ Lookbook
-*-完売タイム-*-
・EU完売タイム
・US完売タイム
・JPN完売タイム(※各国の発売後に更新されます。)
-*-人気投票-*-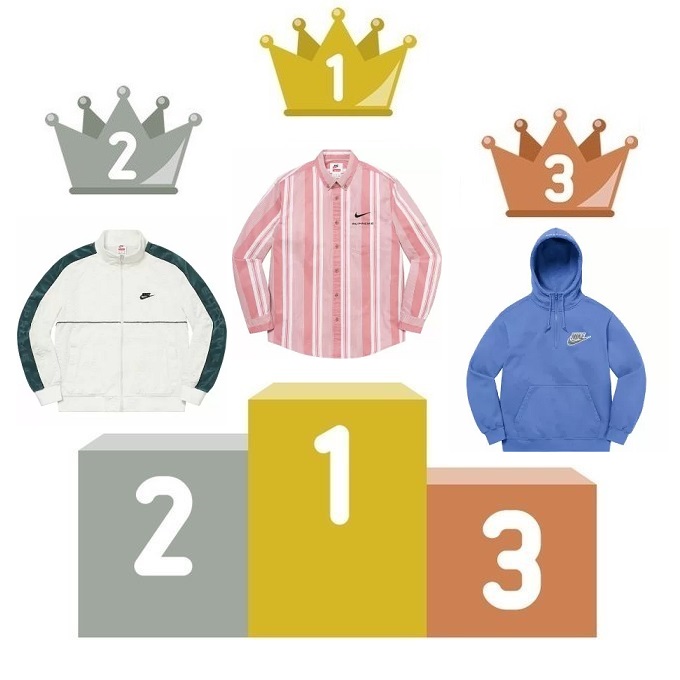 You Tube↑(人気アイテムランキング)

-*-Supreme / Nike-*-
Reversible Puffy Jacket 30,000 (33,000-tax in)
water resistant nylon and a water resistant poly reverse side with a jacquard logo pattern
Velour Track Jacket 20,000 (22,000-tax in)
cotton blend velour with a jacquard logo pattern
Velour Track Pant 17,000 (18,700-tax in)
cotton blend velour with a jacquard logo pattern
Half Zip Hooded Sweatshirt 18,000 (19,800-tax in)
cotton blend fleece with printed snakeskin appliqué logos
Cargo Sweatpant 17,000 (18,700-tax in)
cotton blend fleece with printed snakeskin appliqué logos
Cotton Twill Shirt 16,000 (17,600-tax in)
all cotton twill with an embroidered logo
Jacquard Logos Beanie 5,000 (5,500-tax in)
jacquard logo pattern
Snakeskin Beanie 5,000 (5,500-tax in)
printed snakeskin appliqué logo
Neck Warmer 5,000 (5,500-tax in)
Dri-FIT® insulated Neck Warmer
Snakeskin Belt 12,000 (13,200-tax in)
synthetic leather snakeskin Belt
【コメントを見る↓】
【コメントを書く↓】
-*-レギュラーアイテム-*-
・Logo Camo M-65 Jacket 40,000 (44,000-tax in)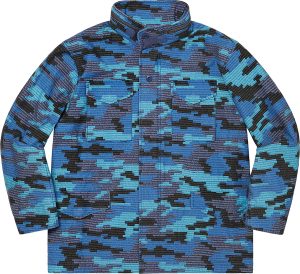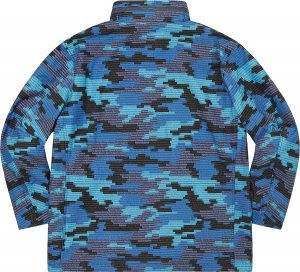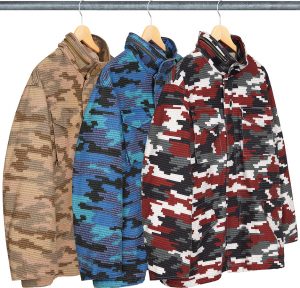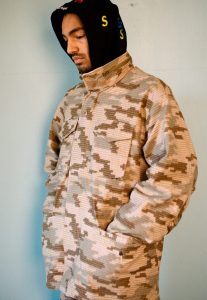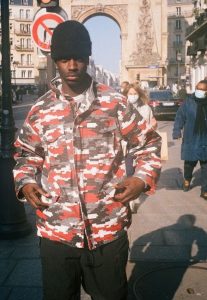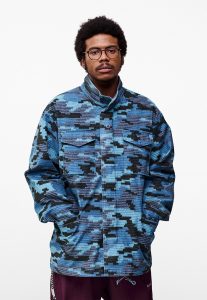 Military spec NYCO fabric with cotton blend lining and printed logo pattern. Full zip closure with hidden snap placket and button at collar. Packable hood with zip closure at back neck. Snap flap hand pockets at lower front, patch pockets at chest and interior chest pocket. Interior drawcord at hood, waist and hem. Made by Alpha Industries exclusively for Supreme.
・Digital Flag Sweater 20,000 (22,000-tax in)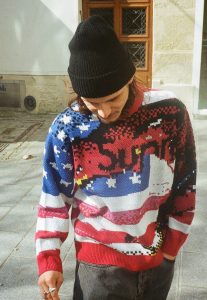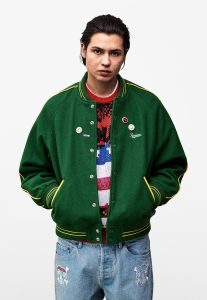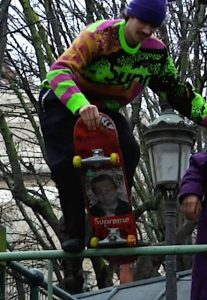 Acrylic
・Shine Hooded Sweatshirt 25,000 (27,500-tax in)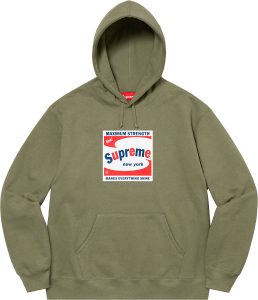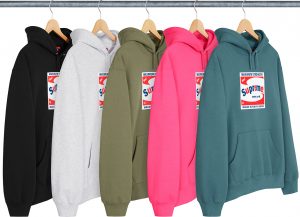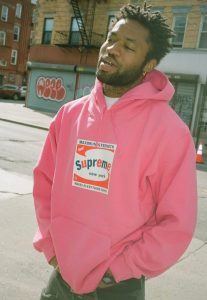 Cotton fleece
・Half Tone L/S Top 12,000 (13,200-tax in)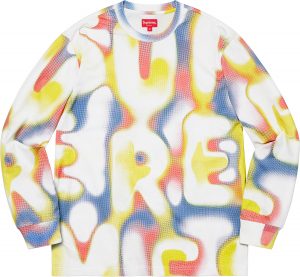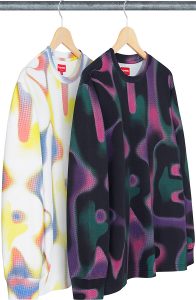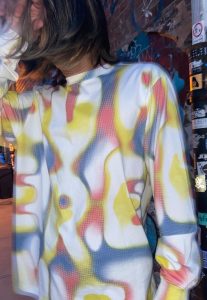 All cotton jersey
・Cut Logo S/S Top 11,000 (12,100-tax in)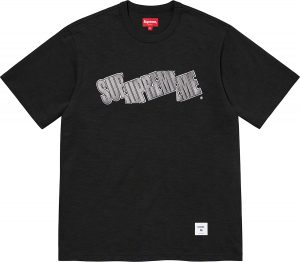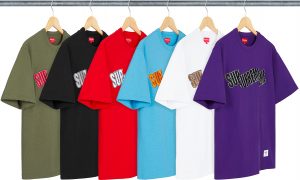 All cotton slub jersey with embroidered logo.
・Spray Canvas Camp Cap 8,000 (8,800-tax in)


・Faded Ripstop 6-Panel 7,500 (8,250-tax in)


・Terry Corduroy Crusher 9,000 (9,900-tax in)


・Supreme®/mophie® powerstation Plus XL 17,000 (18,700-tax in)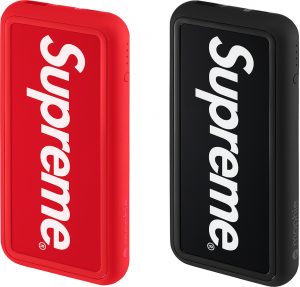 8,000mAH portable battery charger with Qi wireless charging and integrated lightning cable
・Exit Skateboard 11,000 (12,100-tax in)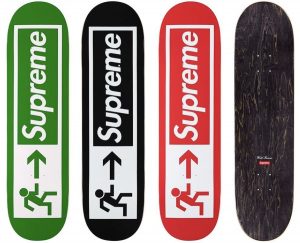 2021年3月13日発売